The Future of Journalism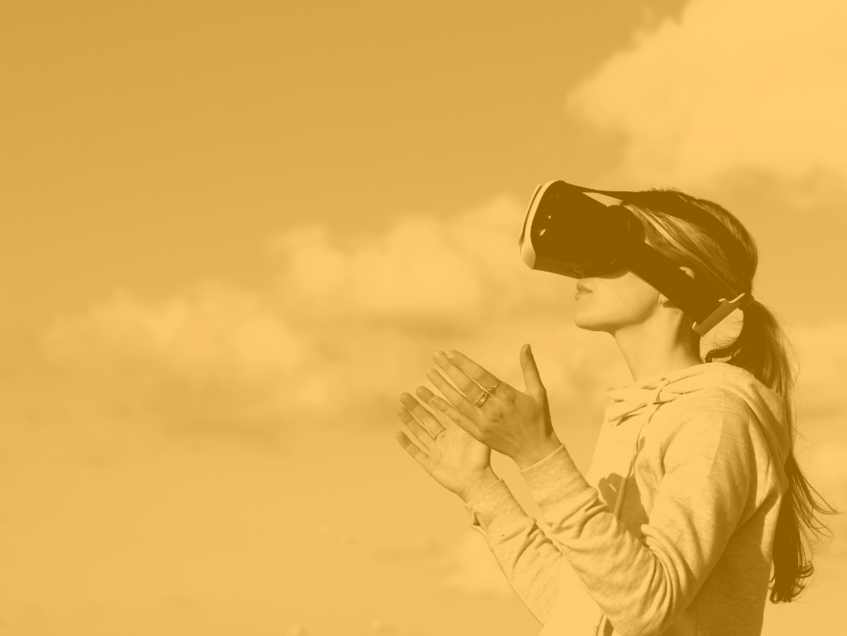 The Future of Journalism
How citizens understand and perceive political issues through media and journalism is one of the key questions of political communication research. Our team's work takes a multi-dimensional approach to studying the changes journalism is experiencing globally. New technologies such as virtual reality offer opportunities to make story-telling more immersive. At the same time, advanced digital disinformation in the form of deepfakes is challenging fact-checking strategies of journalists. In the acute climate crisis, journalists must have constructive mechanisms for accountability and balance. Ultimately, this affects audiences, who are evolving their news-engagement amid these myriad challenges.
Participating Researchers
Teresa Weikmann
Recent Research
Schäfer, S., Greber, H.,

Sülflow, M., &

Lecheler, S.

(2021). Communicating a crisis: Potentials and risks of restorative narratives. Presentation at ECPR General Conference, 30. August - 3. September 2021 (Virtual Conference).

Greber, H., Lecheler, S.,

& Aaldering, L. (2021, September). Putting the audience back into audience- centered journalism: The worthwhileness of immersive journalism. Presentation at the 2021 Future of Journalism Conference, (Cardiff / online).