Science Communication @UNIVIE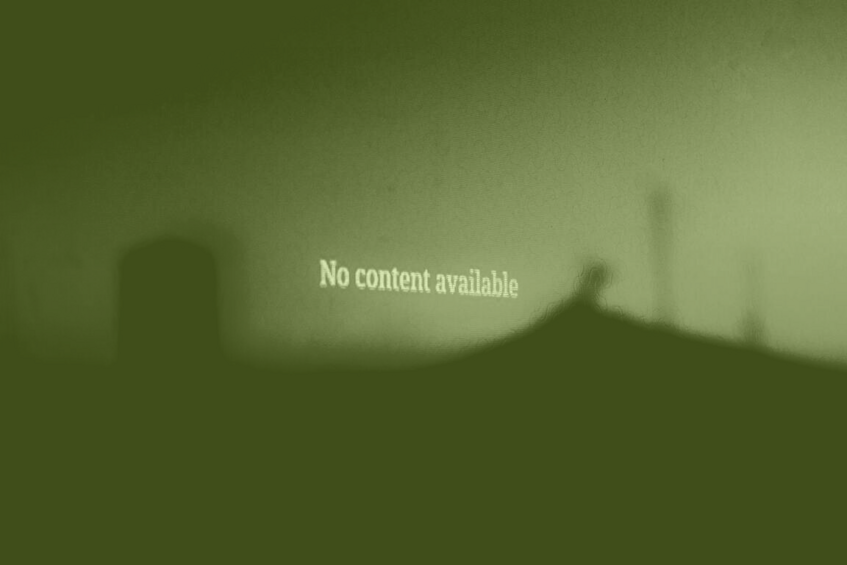 Science Communication @UNIVIE
This nascent research network emerged from a shared interest in coordinating and further developing research on science communication in Austria. While Austria has a rich history of science communication practice, and a number of key sites where science communication research is taking place, coordination and networking are scarce. The need for such networking is particularly acute given recent findings that show that the Austrian population is one of the most hesitant towards science in Europe (Eurobarometer results on European citizens' knowledge and attitudes towards science and technology, September 2021).
The network therefore seeks to bring together researchers, educators, and practitioners based in Austria in order to identify and develop new areas of collaboration and research, and to ensure that research findings are engaged with, accessible to, and taken up within science communication practice.
We warmly invite scholars from different disciplines whose work relates to science communication, researchers involved in third-mission activities, and practitioners engaged in different forms of public communication of science to join us.