Andrea Stockinger, Bakk. MA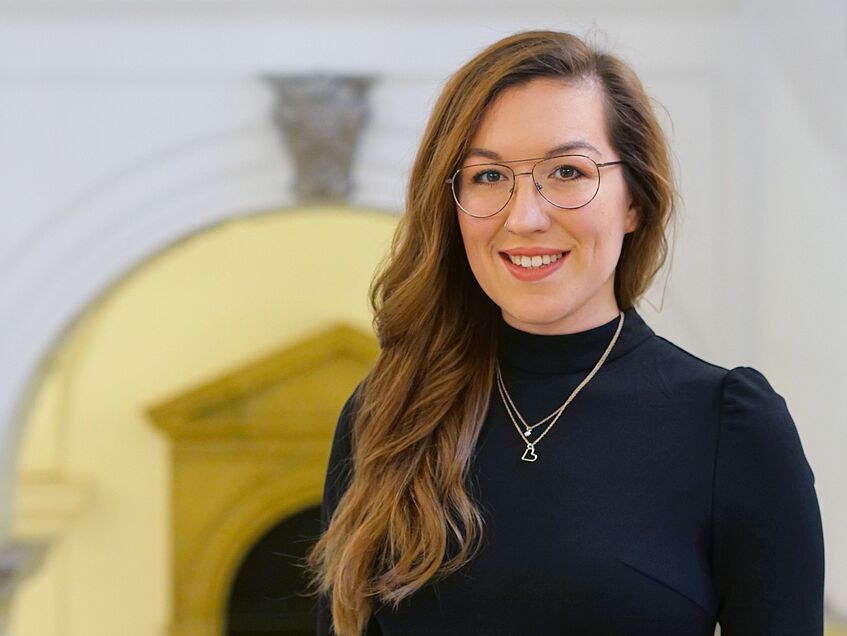 Andrea Stockinger, Bakk. MA
Universitätsassistentin (Prae-Doc)
Main Research Areas and Interests
Political Communication
Incivility and Toxic Talk Online
Experimental Research Methods
Computational Communication Science
Andrea Stockinger is a Ph.D. candidate at the Political Communication Research Group, chaired by Dr. Sophie Lecheler. Her main research interests include online political talk, experimental research methods, and computational communication science.
In her Ph.D. project, Andrea Stockinger defines which online behaviour could be considered as "toxic" and tests how content moderation, through human moderators or AI, benefits citizens` willingness to participate in online discourses and their political trust.
Prior to her employment at the University of Vienna, Andrea Stockinger completed the Bachelor's and Master's degrees (with distinction) in Journalism and Communication Science at the University of Vienna and worked in advertising and public relations.
------------------------------------------
Kolingasse 14-16,
1090 Wien
Recent Publications
Peer-Reviewed Articles
Stockinger, A.

, Schäfer, S., & Lecheler, S. (2023). Navigating the gray areas of content moderation: Professional moderators' perspectives on uncivil user comments and the role of (AI-based) technological tools. New Media & Society, 0(0). doi.org/10.1177/14614448231190901