Univ.-Prof. Dr. Sophie Lecheler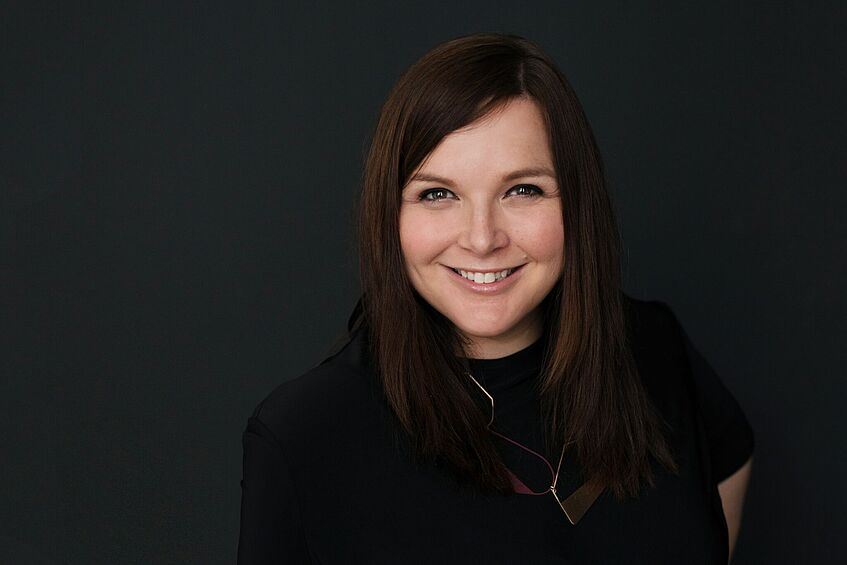 Univ.-Prof. Dr. Sophie Lecheler
Professor of Communication Science

Research interests


Political framing theory and news framing effects
Emotions in political communication
Sophie Lecheler is Professor of Communication Science with a focus on Political Communication at the Department of Communication at the University of Vienna.
She previously worked at the Amsterdam School of Communication Research (ASCoR) at the University of Amsterdam as an Associate Professor. Sophie holds a PhD from the University of Amsterdam, and master's degrees from the University of Munich (Germany) and the University of Cambridge (UK). She also previously worked as a Marie Curie Research Fellow at the Department of Government at the London School of Economics and Political Science (LSE).
Her work has been published in a wide range of international journals, such as Communication Research, Journal of Communication, New Media & Society, Journalism Studies, Journalism & Mass Communication Quarterly, Journal of Media Psychology, International Journal of Public Opinion Research, Journalism, Communication Monographs, Communication Yearbook, and the International Journal of Press/Politics.
Sprechstunde: Mittwoch, 14:00 - 15:00 Uhr, Voranmeldung notwendig (per Mail)!
----------------------------------------
Althanstraße 14 (UZA II), 1090 Wien
Zi. 2H.303
T: +43-1-4277-493 75
eFax: +43-1-4277-8493 75

eMail: sophie.lecheler@univie.ac.at