Welcome!
Members of the Political Communication Research Group study the interaction between political elites, media, and citizens. We are specifically interested in understanding how and under which conditions political elites communicate with citizens, what role media organizations and journalists play in the political communication process, and how citizens process elite and journalistic communication. We use a variety of qualitative and quantitative social research methods to develop and test theories that help understand the quality of political communication in democracies today.
News & Events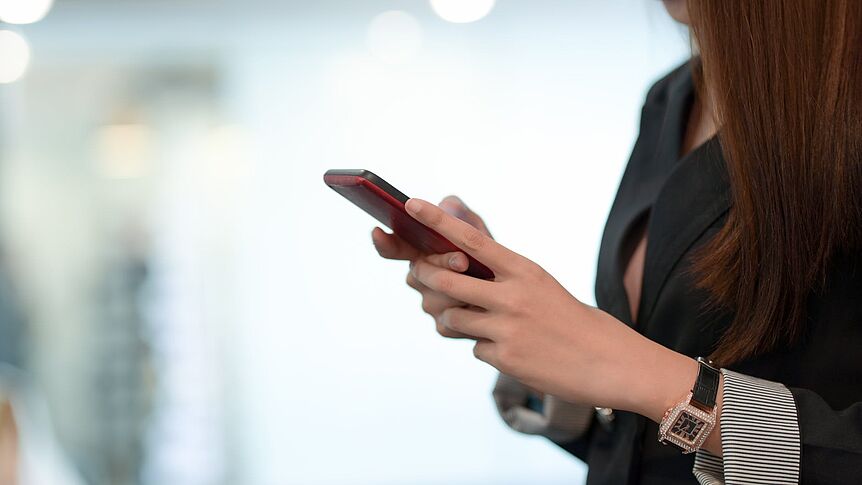 New Publication: Beyond anonymity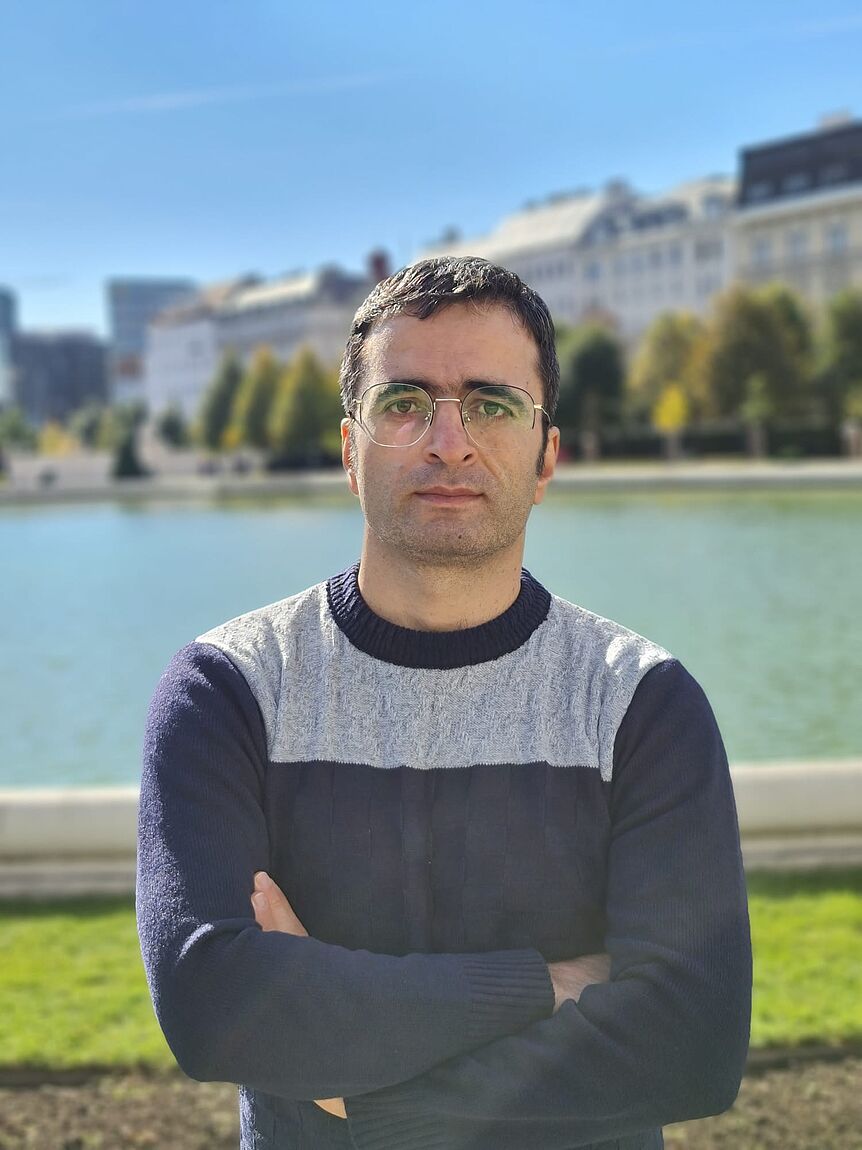 New Team Member: Hossein Kermani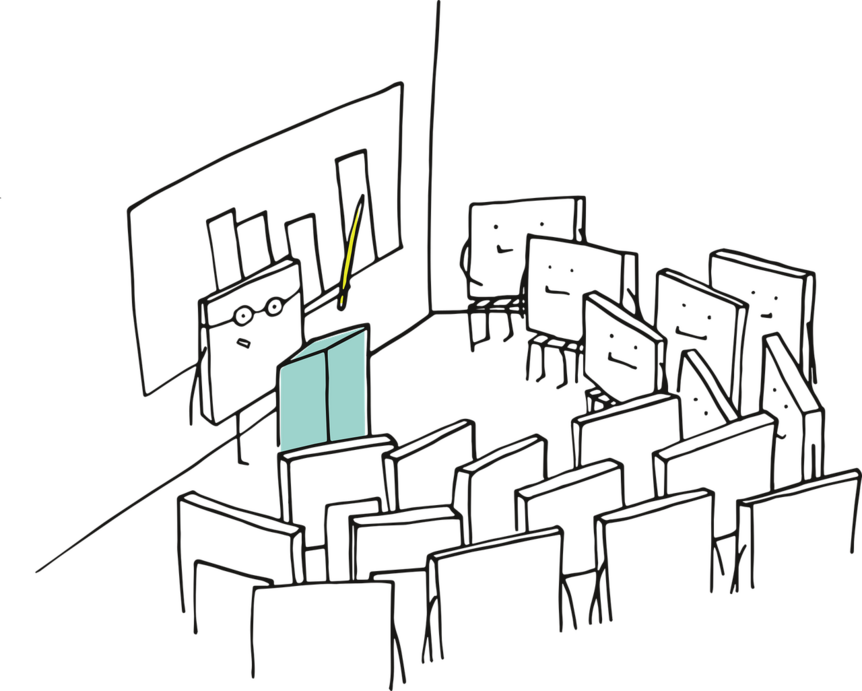 Conference! Conference! Conference!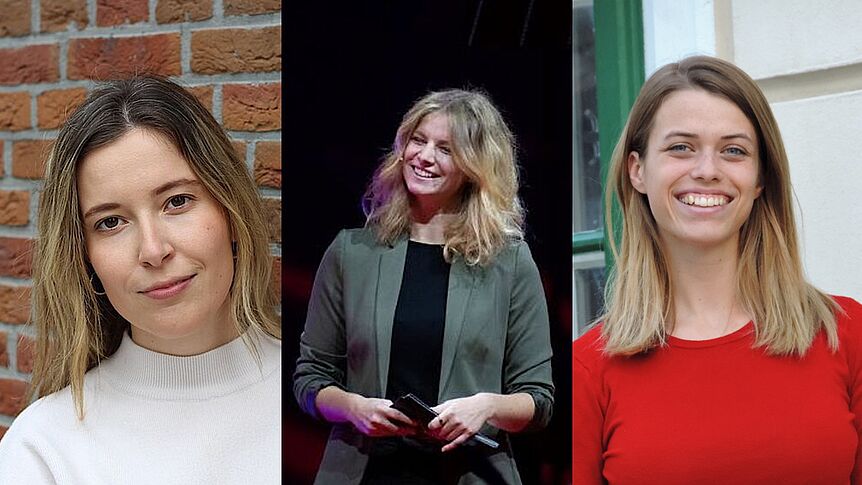 Research Award 2021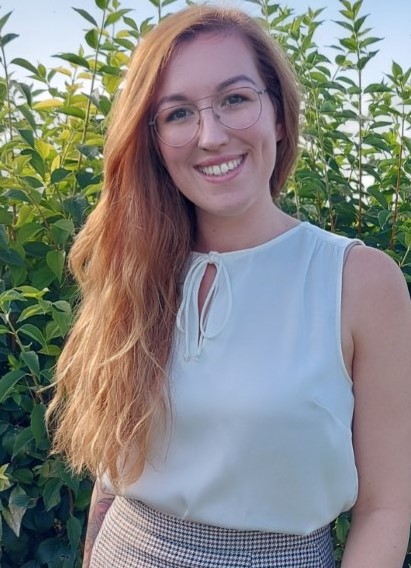 New Team Member: Andrea Stockinger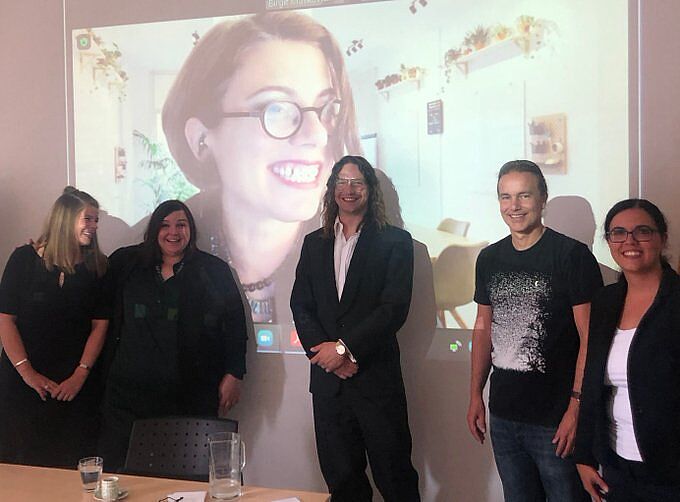 Successful Thesis Defense!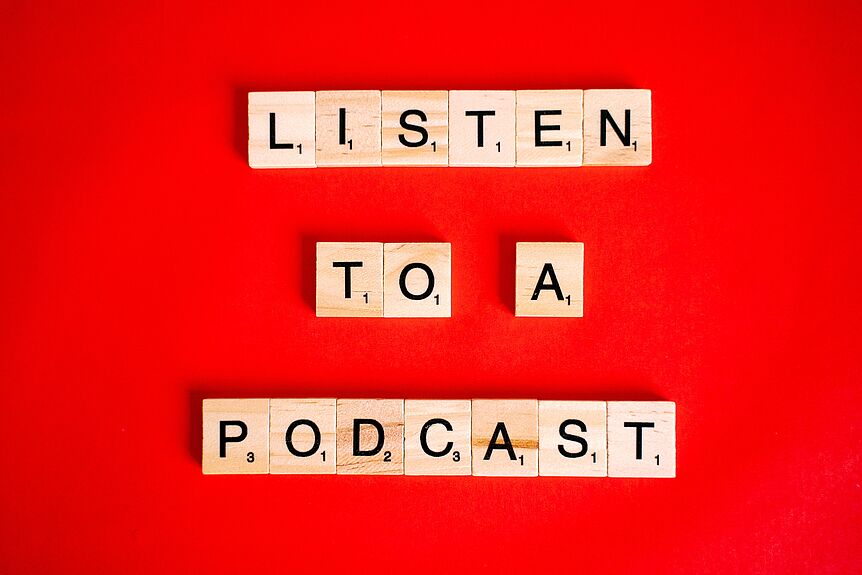 Sophie Lecheler at Podcast "Ars Boni"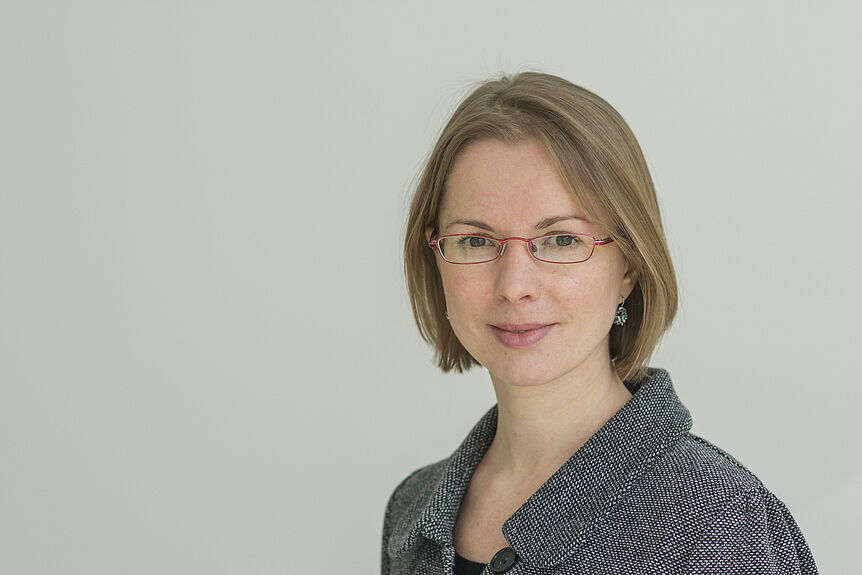 New Team Member: Vera Axyonova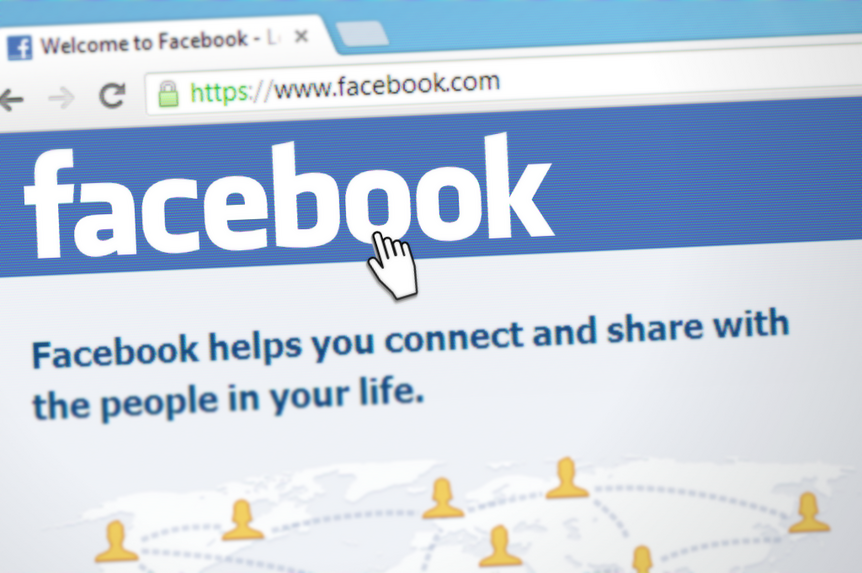 New Publication: Delegitimizing the media?