DATADRIVEN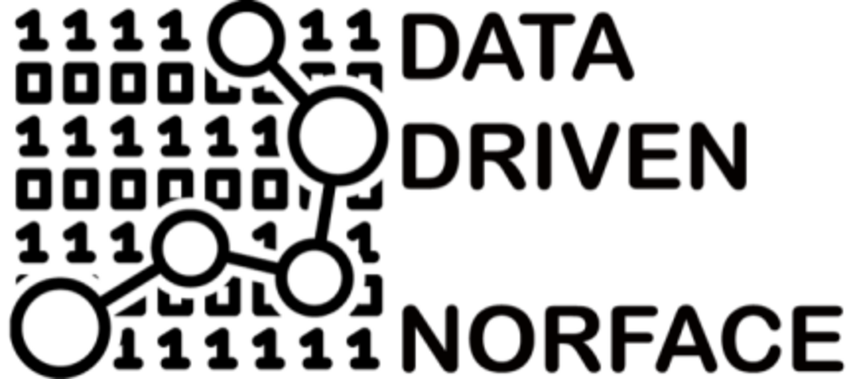 DATADRIVEN
Data-driven campaigns: intended and unintended consequences for democracy
This project studies if data-driven campaigns using online microtargeting techniques are a threat to democracy. The consortium will focus on both the intended and unintended consequences of data-driven targeting and digital persuasion. In light of ongoing political and societal turmoil, investigating how citizens may be persuaded in a turbulent age and in a changing media landscape has never been more important. The study will focus on micro (consequences for citizens), meso (consequences for political elites), and macro level effects (consequences for democracy).
The project's main objectives are:
How do organizations shape elections campaigns by targeting potential voters online during elections?
What are the constitutional and legislative frameworks shaping the extent and nature of data-driven campaigning in European countries?
How are data-driven targeting practices perceived?
To what extent do data-driven targeting practices actually affect voters?

The project extends and empirically tests a theoretical framework of data-driven campaigning, while using a mixture of research methods and a comparative perspective. The project will offer a deeper understanding of online data-driven targeting techniques during elections in the Netherlands, Germany, Austria, and United Kingdom.
The project (2020 – 2023) has been awarded € 1,06 million by NORFACE, see more on this program here.
Research team
University of Amsterdam
University of Vienna
University of Sheffield
University of Manchester
University of Vienna
University of Amsterdam
University of Amsterdam
Websites for more information