Sophie Minihold, MSc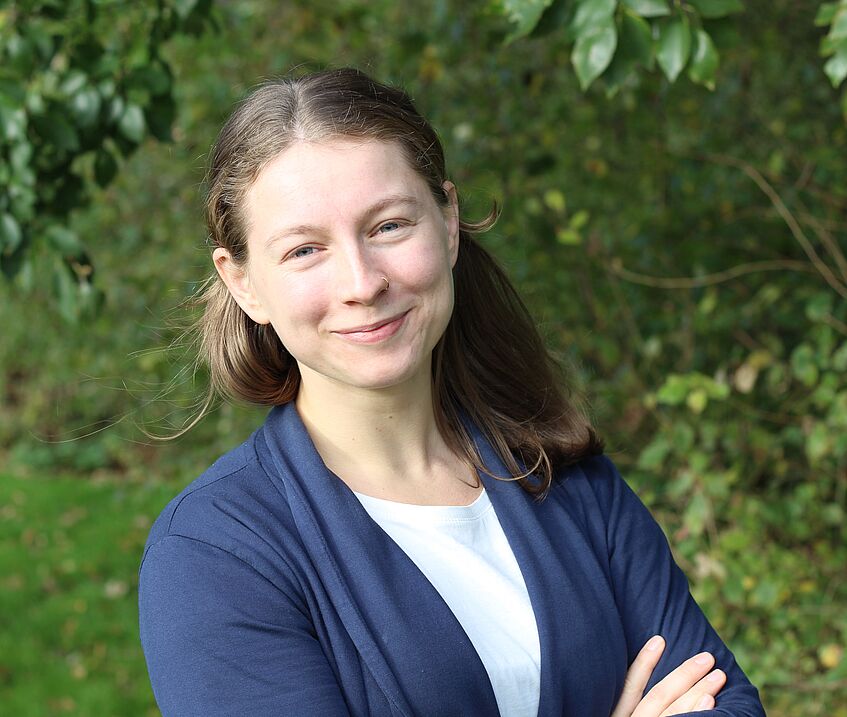 Sophie Minihold, MSc
Universitätsassistentin (Prae-Doc)
Main Research Areas and Interests
Persuasive political communication

Political microtargeting

Data-driven election campaigns

Effects on voters
Sophie Minihold is a Ph.D. candidate at the Political Communication Research Group in Vienna and part of the NORFACE Governance Research Project. Her joint-Ph.D program is supervised by Prof. dr. Sophie Lecheler (University of Vienna), and co-supervised by Dr. Sanne Kruikemeier and Prof. dr. Claes de Vreese (both University of Amsterdam).
Her research focusses on data-driven online campaigns and specifically on consequences of data-driven online targeting for voters.
She holds a bachelor's degree from the University of Vienna and a (research) master's degree from the University of Amsterdam. She previously worked as a tutorial lecturer at the Communication Science Department at the University of Amsterdam where she taught various courses such as Methods of Communication Science and Statistics, Qualitative Research, Survey Design and Persuasive Communication.
------------------------------------------
Kolingasse 14, 1090 Wien