Mag. Jana Laura Egelhofer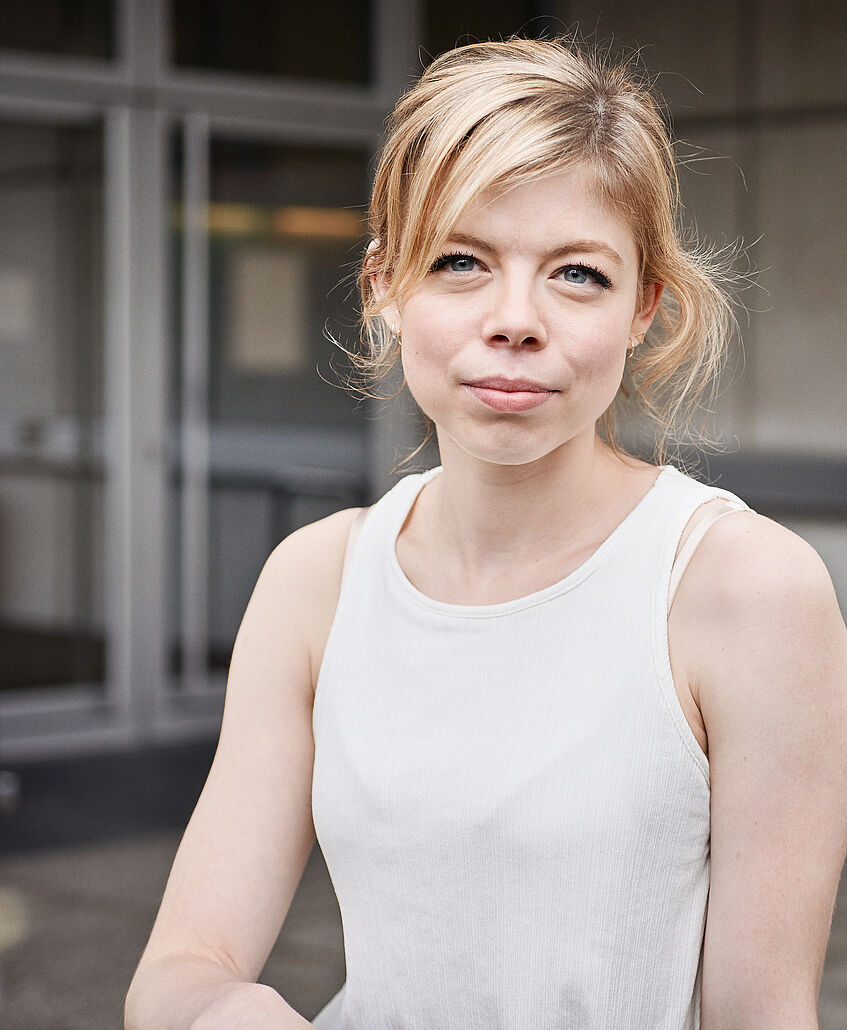 Mag. Jana Laura Egelhofer
Universitätsassistentin (Prae-Doc)
Main Research Areas and Interests
Fake news and disinformation
(Political) Media criticism
Media perceptions
Jana Laura Egelhofer is a PhD candidate at the Department of Communication of the University of Vienna. She works in the Political Communication Research Group, chaired by Prof. Dr. Sophie Lecheler. Her main research topics include fake news, media criticism by politicians, media perceptions and disinformation.


In her Ph.D. project, Jana Laura Egelhofer investigates how the 'fake news' term has been instrumentalized by politicians in order to discredit critical news outlets, how this and other incidents of media criticism affect citizens' media perceptions.
Jana Laura Egelhofer teaches a Research Practice Seminar (FOPRAX) in the Bachelor Journalism and Communication Studies.
Before starting her Ph.D., Jana Laura Egelhofer completed the Master in Communication Science (with distinction) at the University of Vienna.
------------------------------------------
Kolingasse 14, 1090 Wien
Zi. 6.66
T: +43-1-4277-483 23
eFax: +43-1-4277-8483 23
eMail: jana.laura.egelhofer@univie.ac.at
Recent Publications
Lecheler, S., &

Egelhofer, J. L.

(2021). Consumption of misinformation and disinformation. In The Routledge Companion to Media Disinformation and Populism (pp. 323-331). Routledge.

Egelhofer, J. L.

, Aaldering, L. & Lecheler, S. (2021). Delegitimizing the media? Analyzing politicians' media criticism on social media. Journal of Language and Politics. 1569-9862.

Egelhofer, J. L.

(2021). Fake News. In: Ranan, D. (ed.) Sprachgewalt. Missbrauchte Wörter und andere politische Kampfbegriffe. [Power of Language. SPRACHGEWALT – Misused words and other political battle terms], pp. 15-30. Bonn: Dietz-Verlag.
Aaldering, L.,

Egelhofer, J. L.

, & Lecheler, S. (2020): Nieuwe uitdagingen voor de ournalistiek in het tijdperk van nepnieuws [New Challenges for Journalism in the Age of Fake New]. In: de Ridder, J., Vliegenthart, R., Zuure, J. (Ed.): Doen, durven of de waarheid? Democratie in digitale tijden [Truth or dare? Democracy in a Digital era]. Amsterdam University Press, 87-103.

Egelhofer, J. L.,

Aaldering, L., Eberl, J. M., Galyga, S., Lecheler, S. (2020). From Novelty to Normalization? How Journalists Use the Term "Fake News" in their Reporting. Journalism Studies, 21 (10), 1323 - 1343.

Egelhofer, J. L.

, & Lecheler, S. (2019). Fake news as a two-dimensional phenomenon: a framework and research agenda. Annals of the International Communication Association, 43(2), 97-116.

Egelhofer, J. L.

& Lecheler, S. (2018). Das Fake News-Phänomen - eine Einordnung. Historische Sozialkunde, 4, 3-9.