Dr. Svenja Schäfer, M. A.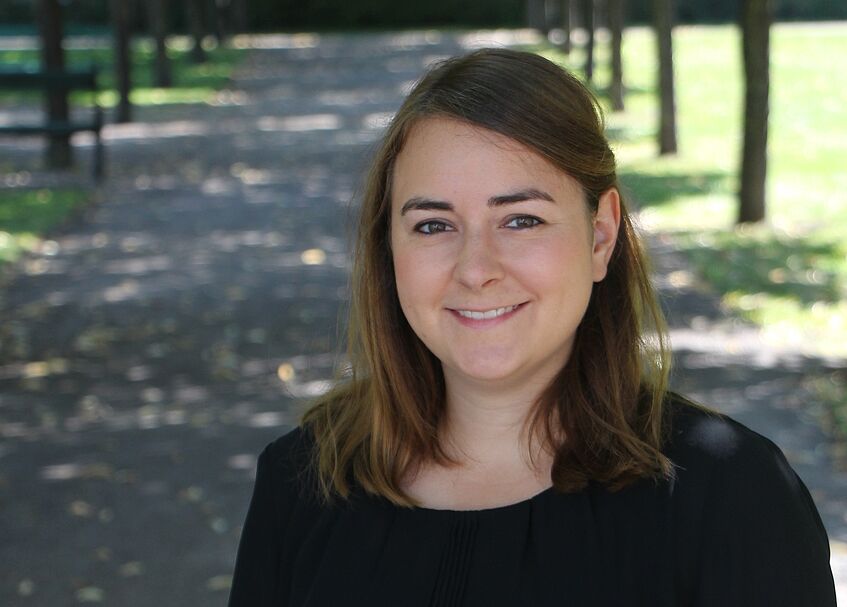 Dr. Svenja Schäfer, M. A.
Universitätsassistentin (Post-Doc)
Main Research Areas and Interests
Digital media and effects for knowledge (perception)

Selective exposure in digital media environments
Effects of hate speech for perceived social dynamics
Digital media use and polarization processes

Svenja Schäfer is a Postdoctoral Researcher at the Political Communication Research Group of the University of Vienna. Previously, she finished her PhD at the Johannes Gutenberg University Mainz where she worked as a Research Assistant between 2014 and 2020. Before, she studied in Mainz (M.A.) and Hannover (B.A.).
Her research interest include digital news (news on social media, online news sites, partisan media) and their effects for actual and perceived knowledge, perceptions of social dynamics and polarization processes. Thereby, she applies a wide range of methods including experimental research, eye-tracking or physiological measurements as well as quantitative approaches.
------------------------------------------
Kolingasse 14, 1090 Wien
Zi. 6.61
T: +43-1-4277-49353
eFax: +43-1-4277-849353
eMail: svenja.schaefer@univie.ac.at
Recent Publications
Denner, N., Schäfer, S., Schemer, C. (accepted). Passionate Hiking Fan or Loving
Parent? How Personalized Self-Presentation in the Media Affects the
Perception of Female and Male Politicians. International Journal of Communication.
Schäfer, S., Müller, P., & Ziegele, M. (2022). The double-edged sword of online deliberation: How evidence-based user comments both decrease and increase discussion participation intentions on social media. New Media & Society.
Schäfer, S., Betakova, D., Aaldering, L., & Lecheler, S. (2022). Opting out of News:
News avoidance during the COVID-19 Pandemic in Austria. MedienJournal, 45(3), 31-44.
Schäfer, S., Sülflow, M., & Reiners, L. (2021). Hate Speech as an Indicator for the State of the Society: Effects of Hateful User Comments on Perceived Social Dynamics. Journal of Media Psychology.
Schemer, C., Masur, P., Geiß, S., Müller, P. &

Schäfer, S.

(2021) The impact of electronic media use on well-being: A longitudinal analysis of adolescents across nine years. Journal of Computer-Mediated Communication.

Schäfer, S.

(2020). Illusion of knowledge through Facebook news? Effects of snack news in a news feed on perceived knowledge, attitude strength, and willingness for discussions. Computers in Human Behavior. 103, S.1-12.
Sülflow, M.,

Schäfer, S.,

& Winter, S. (2019). Selective Attention in the news feed: An eye-tracking study on the perception and selection of political news posts on Facebook. New Media & Society. 21(1), S.168-190.