Dr. Faime Alpagu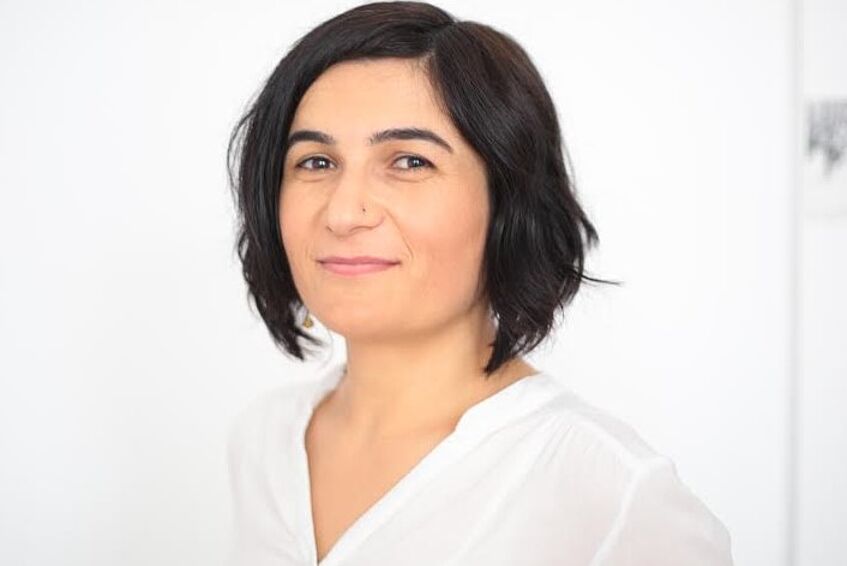 Dr. Faime Alpagu
Universitätsassistentin (Post-Doc)
Research Areas and Interests
migration research
audio-visual studies
biographical research
memory
archival studies
Faime Alpagu studied Sociology in Istanbul and Vienna. She holds a Ph.D. (completed with distinction) in sociology fromthe University of Vienna. Her dissertation project entitled Migration Narratives Juxtaposed: A Sociological Analysis of Biographies, Photos and (Audio) Letters of "Guest Workers" from Turkey living in Austria was funded by a doctoral scholarship from the Austrian Academy of Sciences.
Faime received several awards such as the Research Award for Research on Migration and Integration 2021 by the Austrian Integration Fund (ÖIF) and the Dissertation Award for Research on Migration from the Austrian Academy of Sciences. Her research has been further supported by the Institute for Human Sciences (IWM), the IFK Internationales Forschungszentrum Kulturwissenschaften and vorarlberg museum.
Her current research areas are migration research, refugee studies, audio-visual studies, biographical research, memory, archival studies, and interpretive social research. She is currently a postdoc researcher at the Department of Communication of the University of Vienna.
Faime is currently also working in the Scientific Programme Coordination of the interdisciplinary research program "GOVERNANCE – Democratic governance in a turbulent age" (funded by NORFACE).
------------------------------------------
Kolingasse 14, 1090 Wien
Zi. 6.66
eMail: faime.alpagu@univie.ac.at