Ming Manuel Boyer, MSc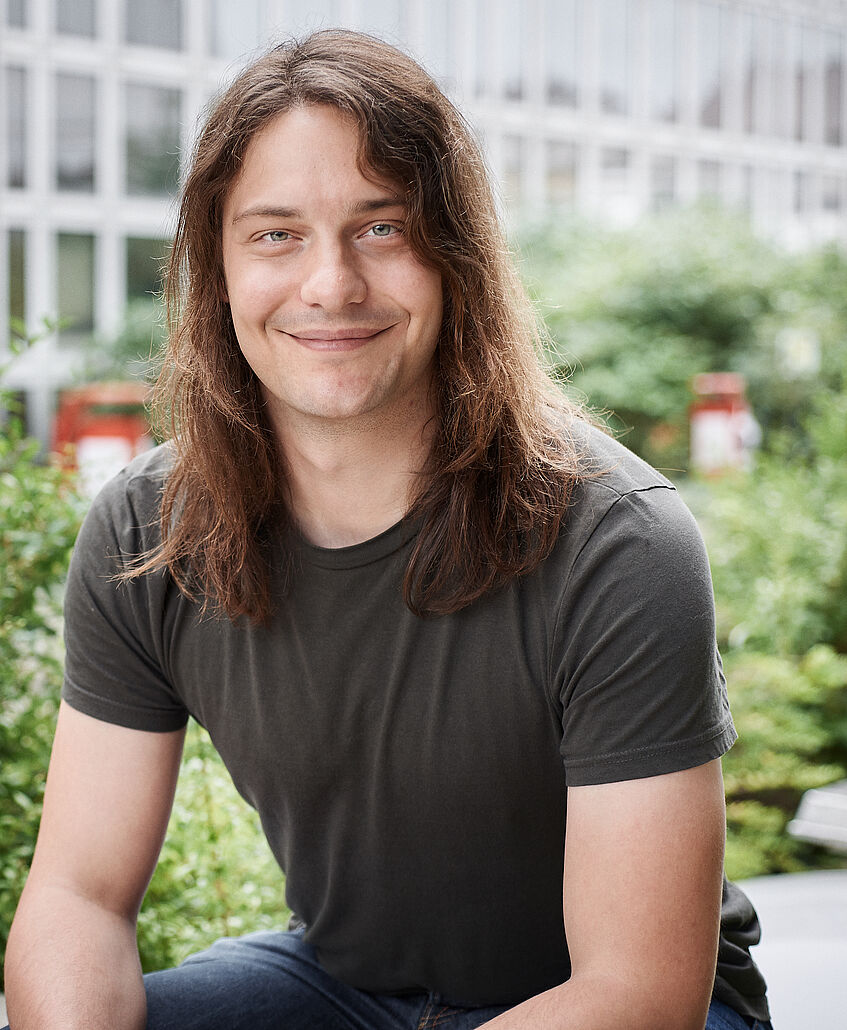 Ming Manuel Boyer, MSc
Universitätsassistent (Prae-Doc)

Main Research Areas and Interests
Intergroup news effects

News processing biases

Social Identity Theory

Motivated reasoning

Ming Boyer is a Ph.D. Candidate in Political Communication, expecting to obtain his Ph.D. in February 2021. He is writing his dissertation under the supervision of Univ.-Prof. Dr. Sophie Lecheler, at the Political Communication Research Group of the University of Vienna. His research interests include intergroup processes surrounding news consumption and their consequences for democracy and society. In his Ph.D. project, Ming Boyer studies the way that memberships in social groups influence how we consume, process and interpret news, as well as how news consumption affects such group memberships in return. His work has been published in leading journals in the field, like Political Communication and Political Studies.
Furthermore, he is a member of the Institutional Review Board of the Department of Communication, and he teaches three courses in the Bachelor Communication Science: Quantitative Data Collection, Statistical Data Analysis and a Research Seminar about News Media and Political Polarization.
Before starting his PhD project, Ming Boyer completed the Research Master Communication Science (cum laude) at the Graduate School of Communication of the University of Amsterdam in January 2016. During his studies, he worked as a research assistant to dr. Bert Bakker, collecting physiological data in the lab and in the field, and participated in an internship with dr. Sanne Kruikemeier and dr. Sophie Lecheler, collecting eye-tracking data and analyzing and presenting the results at conferences.
------------------------------------------
Kolingasse 14, 1090 Wien
Zi. 6.66
T: +43-1-4277 483 24
eFax: +43-1-4277 8483 24
eMail: ming.manuel.boyer@univie.ac.at
Recent Publications
Boyer, M.M., Aaldering, L., & Lecheler, S. (In press). Motivated reasoning in identity politics: Group status as a moderator of political motivations. Political Studies. Preprint version.
Kruikemeier, S., Lecheler, S., &

Boyer, M. M.

(2018). Learning from news on different media platforms: An eye-tracking experiment. Political Communication, 35(1), 75-96.