Manuel Mayrl, MA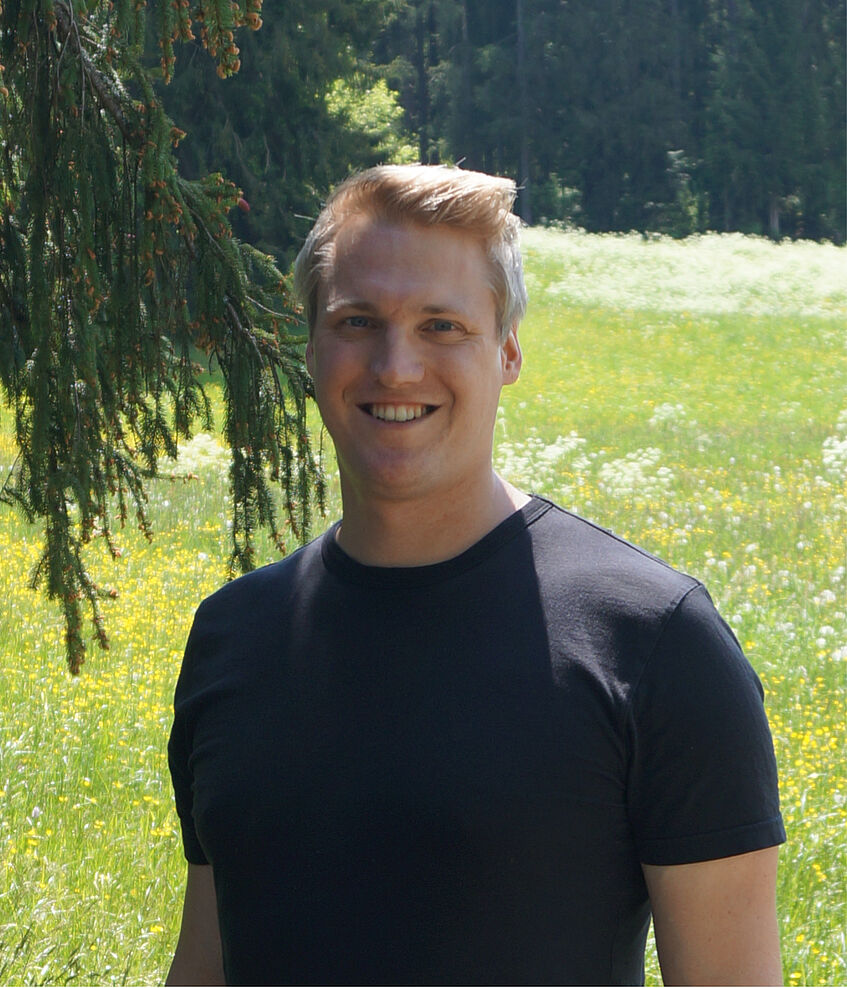 Manuel Mayrl, MA
Doctoral Candidate
Main Research Areas and Interests:
Political Communication
Media Effects
Political Conflict in the News
Quantitative Text Analysis
Manuel Mayrl is a Ph.D. Candidate in Political Science and member of the Doctoral School Political Institutions and Leadership in a Contingent World at the University of Innsbruck. He is writing his dissertation under the supervision of Univ.-Prof. Dr. Marcelo Jenny (Department of Political Science, University of Innsbruck) and Univ.-Prof.in Dr.in Sophie Lecheler (Political Communication Research Group, University of Vienna).
In his Ph.D. project, Manuel Mayrl investigates how media shape citizens' perceptions of coalition governments. Specifically, he will examine the content of intra-coalition conflict in print media coverage and its effects on citizens' coalition preferences.
Manuel Mayrl holds bachelor's degrees in Management and Economics as well as Political Science and a master's degree in Gender, Culture and Social Change from the University of Innsbruck.
Recent Publications
Mayrl, M.

(2019). Spitzenkandidat_innen im Fokus? Personalisierung in der Medienberichterstattung der österreichischen Nationalratswahlen 2008, 2013 und 2017. In: Kretzler, M., Okon, E., Roßmannek, L., Simon, C. L. (Hrsg.) Facetten politischer Kommunikation. Von Campaigning und Public Affairs Management zur Deliberation und Fragmentierung. Shaker Verlag, 61 - 80.

Mayrl, M.

(2017). Männlichkeitskonstruktionen der Identitären Bewegung Österreich. Journal für Psychologie, 25(2), 179 - 204.